you always make this thread and people always give no shits



Posts

: 63


e peenor

: 0


Join date

: 2015-01-11



It means your thread is gay
quality wrote:it make logical and grammatical sense so yes it is comprehensible
It'd be more readable if I knew RTCitian
_________________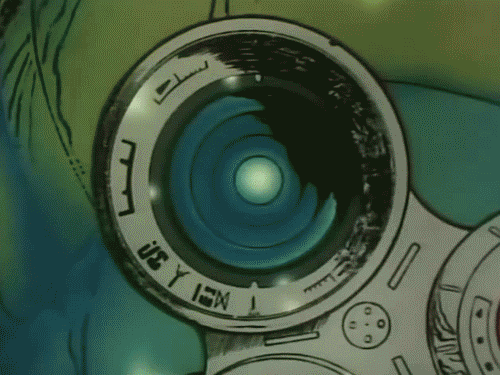 "Let's pull a Michael Jackson and Beat it" - Unnamed Disco Thugs



Posts

: 60


e peenor

: 0


Join date

: 2015-01-12



quality wrote:the very first comprehensible equestrian story fragment has been put to words

"Viųbladan en ųl Garda (Blueblood and the Guard)

Anh diyaa, e aristakrati bei ųl nama'it af Viųbladan sei e Garda ina ųl palas. Naha ųl Garda wos vot a nia elų, espezialor kampara'it tų ųl ateir Gardas. Vot, ųl aristakrati diyot cara avot ųl Garda's heraas, en sų he velka'it avir tų him.

"Hej!" Viųbladan caldozit ot. "Mia nama es Viųbladan — Pvints Viųbladan!" Ųl garda kuikor cenepit ata atetisija en zialyuta'it his supiriara.

"Ne nida tų zialyuta, Garda.""
ladies and gentlemen, I present, the translated musings of rt city
TRANSLATED FROM THE PASTEBIN wrote:One day an aristocrat by the named of Blueblood saw an Guard in the palace. Now the Guard was but a little pony, especially compared to the other Guards. But, the aristocrat don't care about the Guard's height, and so he walked over to him.

"Hello!" Blueblood called out. "My name is Blueblood — Prince Blueblood!" The guard quickly snapped at attention and saluted his superior.

"No need to salute, Guard"
Funnily, despite the guard being referred to as a him, RT used what I assume is the female version of guard throughout this.
_________________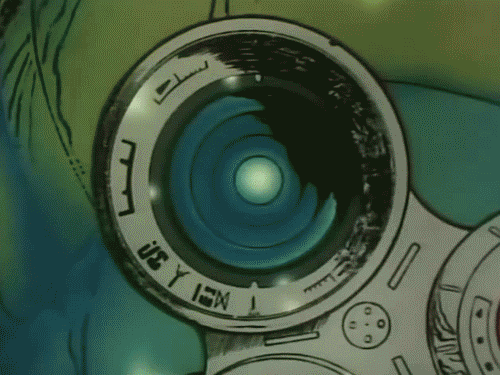 "Let's pull a Michael Jackson and Beat it" - Unnamed Disco Thugs



Posts

: 60


e peenor

: 0


Join date

: 2015-01-12



Lol you created a fuckin language
why

whats with this MLP shit all of a sudden

i dont get it

_________________
gib money
so like a fanfiction of MLP

or based off MLP

_________________
gib money



Posts

: 63


e peenor

: 0


Join date

: 2015-01-11




---
Permissions in this forum:
You
cannot
reply to topics in this forum