He was part of Million Dollar Extreme the whole time
Shit

Never forget Commander Stryker


_________________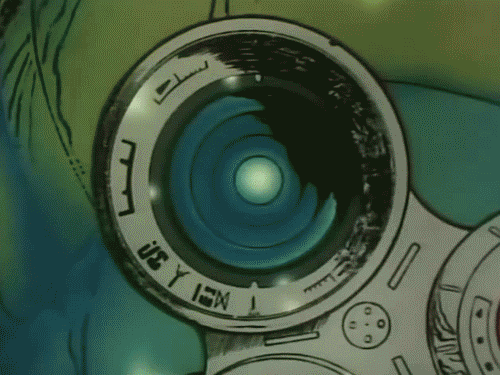 "Let's pull a Michael Jackson and Beat it" - Unnamed Disco Thugs

_________________
gib money
terrier wrote:

jewmoko wrote:who is he

iirc some youtuber that rt liked
Bit more than that. Here's the rough history from what I have gathered, its long as shit.
This guy (Jace) was a 24 year old schizophrenic stoner, who honest to god believed he was marine material and ran a site about deagles called deagle nation. Deagle nation was basically him and his two friends, Tyce and Eli, pretending they were parkour masters of the military. After some amazing videos like him driving while high, he tried to join the army on 9/11 and obviously failed. Shortly after, his mom left the house and him and Tyce were tried over steam and were told ISIS terrorists were coming to attack them, so they ran into the woods. His mom came back to the house, only to find him in a drug induced haze and the house in disrepair, she then sent him to jesus camp for three months (though Tyce was told he was sent to basic).
After this Tyce took over deagle nation and tried to find Jace for a little bit before giving up on him. Tyce then finds out Jace is in rehab and flips his shit and removes all traces of him leading deagle nation. A little later, Tyce (who had been in hiding since the 31st) comes out on twitter and starts the soon to be deagle nation civil war. Jace followed this up with a state of the union address and then began to look for Tyce. Later on, he had a power outage that resulted in him running into the woods and being placed on house arrest. Tyce shitposted on deagle nation forums a lot, continuing the war, and later claims to be responsible for shutting down Kiwi Farms, but retracts the statement when he finds out it was an april fools joke at his expense. He then takes a shit ton of THC then gets kicked out of the house by his mom, later he livestreams in his moms car and then claims he will drive off to fight the trolls with a suspended license, later his pastor and mother try to get him to come out of his room. While still barricaded in his room, his computer is confiscated by unknown forces.
Shortly after, he said he was gonna kill muslims with WWE moves and other hilarious shit like saying real guns are inferior to airsoft. Tyce was later accepted back into Deagle Nation after another state of the union address. Jace threatened the tranny game dev Brianna Wu, and later challenged him to a street race. On christmas eve, Jace cancelled his christmas eve livestream and Tyce attempted to rescue skeletons from area 51. Jace would then total his moms Prius in an attempted attack on Brianna Wu, setting the stage for the Wupocalypse. Jace would later send his friend Eli to canada in an attempt to destroy the tumblr servers and begin his war on Wu, social justice, and feminism. Jace would then lose contact with Eli, presuming him dead, Brianna Wu gets a restraining order on Jace, Jace and his mom host a "Christ Zone" livestream.
Now here we are, all this shit is 100 percent fake, despite over two years of proof. All of it one day before Christian Weston Chandlers birthday too.
_________________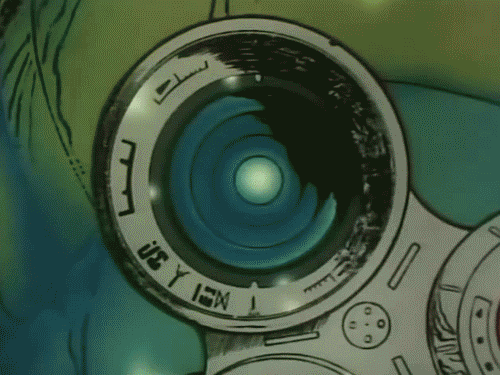 "Let's pull a Michael Jackson and Beat it" - Unnamed Disco Thugs
dude

please don't get offended or anything

but stop it with the SJW stuff

being a SJW gives you a negative perspective of the world. go outside and do something bigger. there are better problems to worry about than brianna wu and guns

 as a jew, this is great advice. normally we tell uneducated goyim to be liberals and send aid to israel, but im too poor and pathetic to be a happy merchant unfortunately

_________________
gib money
sjws make up about 1% of feminism, the only reason people give a shit about them is because they yell the loudest and say the dumbest shit. they don't matter and all you're doing is giving an actual cause a bad name by talking about those people.

just like radical terrorist types are like 0.0000001th of muslims, but they're popular because they blew up two towers



Posts

: 137


e peenor

: 0


Join date

: 2015-02-09



The final live stream happens today, are you ready to have the time of your life?.
_________________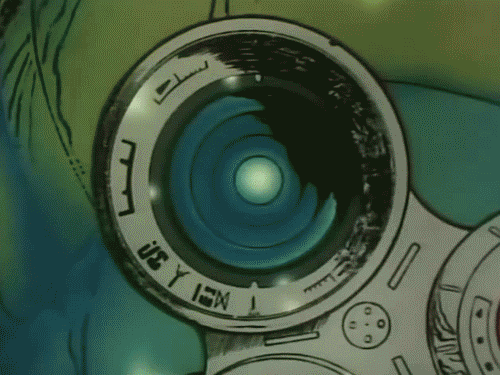 "Let's pull a Michael Jackson and Beat it" - Unnamed Disco Thugs

---
Permissions in this forum:
You
cannot
reply to topics in this forum